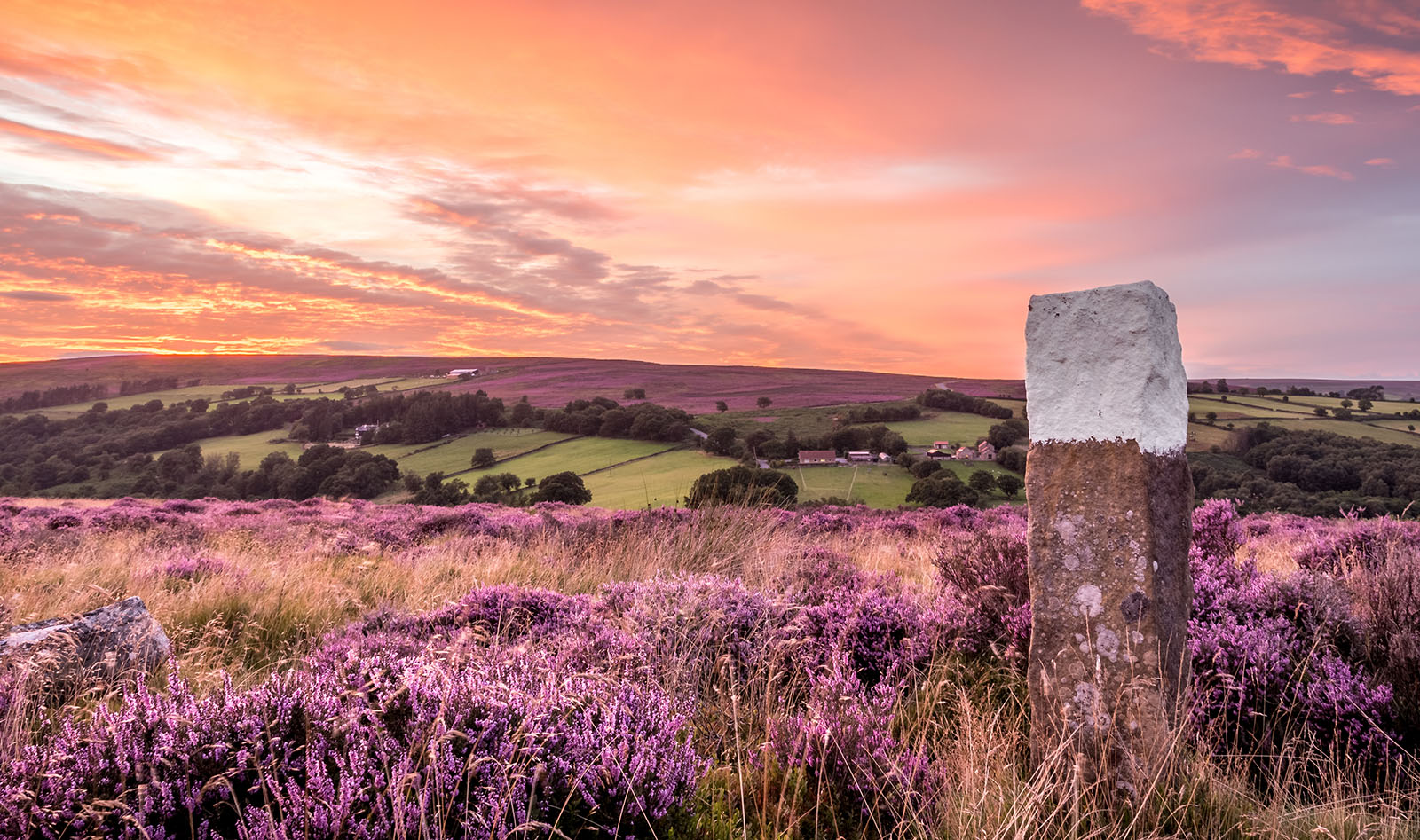 Here's a collection of frequently asked questions that we hope will be useful. Click on the relevant boxes below to reveal the answer.
We are a financial planning company, providing a truly holistic service offering financial coaching, financial planning, and independent financial advice.
We are a strong, established company which was set up in March 2009 by founder Lisa Footes who has provided professional financial advice to individuals, and businesses for almost two decades.
We have gathered a long list of awards along the way, have been featured in several national newspapers; The Times, The Mail on Sunday and The Sunday Telegraph on several occasions, with 100+ recommendations from existing clients which are listed on an independent site Vouchedfor IFA.
We are a friendly, approachable team, who are dynamic and on hand to provide you with an efficient and professional service, with your best interests at the heart of everything we do.
Under our financial advice services, we are completely 'independent' which means we have total flexibility to select a suitable solution for you from the whole of the marketplace, as opposed to a Restricted (Tied Whole of Market) advice firm, which will have a limited range of investment solutions to choose from.
Footes Financial Planning Ltd is Authorised and Regulated by the Financial Conduct Authority (FCA). The FCA regulates financial services in the UK, and you can check our authorisation and permitted activities on the Financial Services Register by visiting the FCA's website www.fca.org.uk/firms/systems-reporting/register. Our Financial Services Register number is 692441.
By being FCA regulated, you can rest assured that we have the right qualifications in the areas we advise on and as a consumer you are protected under the Financial Services Compensation Scheme.
First we will take the time to listen and understand what is important to you; what concerns and requirements you may have along with any future plans.
We will ask open questions to find out more about you and the services we have which will be of benefit.
Where taking up financial coaching, this can be offered through a series of 1:1 deep dive sessions and through a group coaching programme.
Where taking up financial planning and independent financial advice, we will need to understand your full financial position and will do this by requesting completion of a data capture form, and attitude to investment risk questionnaire. In addition, we will need to obtain information from any existing providers on your behalf for all policies, investments, and pensions you may have. This is a thorough exercise; however, this allows us to build a financial plan and advise you on a solid foundation.
All discussions carried out and information obtained will remain confidential.
Regardless of the service you take up, or the amount you have to invest, your best interests will always remain at the heart of everything we do.
We offer an initial connection call of 30 minutes, followed by a complimentary initial consultation both of which are provided at no cost or obligation. This initial meeting provides the perfect opportunity to understand more about you, your requirements, your concerns, and any plans for the future and how we can help you.
Following our initial discussions, we can usually identify if we are a good fit to work together and the solutions, we have available to help you. Our service documents are provided early on for transparency on services available and outlined costs, with a further agreement provided before any further work and subsequent charges are incurred.
We offer a range of services from one off exercises, to initial and ongoing advisory services. The charges vary and depend on the work to be carried out.
We offer a range of services from one off exercises, to initial and ongoing advisory services. The charges vary and depending on the service work to be carried out.
Our service documents will be issued to you for agreement in the early stages of our discussions, however costs would be discussed prior to ourselves carrying out any further work on your behalf, along with an additional fee agreement before proceeding any further.
Previously the majority of our meetings were held at our offices in Longbridge, South Birmingham, however, since early January 2020 we began to offer video calls which has continued throughout the pandemic and is likely to continue. We will of course offer flexibility in the future to hold meetings at the Innovation Centre, or at your home or workplace once getting together in person fully resumes.
Our offices at the Pure Offices, offer car parking facilities and are approximately a 5-minute walk from Longbridge train station, with great motorway links to the M42 and M5 both of which are nearby.
Where meetings are held at the Pure Offices, we do have car parking facilities available and can reserve a car park space where required.
Where meetings are held at the Pure Offices, we do have disabled facilities available. We offer disabled car park spaces at the very front of our offices; we have a disabled door entrance if needed and our private meeting rooms are located on the ground floor allowing ease of access. Should anything else be required, we will be happy to accommodate you wherever possible. In addition we can offer more flexibility with home visits being offered where preferred.
Footes Financial Planning
Pure Offices, 1 Devon Way
Longbridge Technology Park, Birmingham, B31 2TS

Tel: 0121 222 5655
Email: enquiry@footes-financialplanning.co.uk