What makes Footes Financial Planning different from every other financial services company?
Its simple: we focus totally on you, your loved ones and your business.
Our highly experienced team start by identifying your life goals for the future. We then carry out a comprehensive evaluation of your current situation, including any financial products or commitments. Finally, we agree a timeline for achieving each life goal, and then keep everything on track with regular review meetings.
Contact Us Now
At Footes Financial Planning, we've been advising both affluent private individual and business clients for two decades. The personal relationships we develop enable us to really get to understand our clients' ambitions, their concerns and their investment attitude to create a joined-up approach that works as their priorities change and they go through different life events.
We offer a personal holistic service designed to meet our clients unique needs and to help turn their financial vision into a reality. We've featured in The Times, The Sunday Telegraph, The Mail on Sunday and been awarded Top Rated Adviser and Best Rated Professional within the UK.
We are a friendly, approachable team who are here to help you. We offer an initial 30 minute connection call along with a complimentary consultation meeting.
Ready to explore addressing any concerns or requirements you have?
Contact Us Now
Whatever stage of life you're at, our highly qualified team of independent financial advisers and financial life planners will guide you through the opportunities and challenges you may face. By providing you with a truly holistic lifestyle planning approach, our goal is to bring order and coordination to all areas of your life and finances, to enable you to achieve your future dreams and aspirations without the fear of running out of money. Ultimately we want to help you to create the life you want in a way that feels good to you.
To find out more or to arrange an initial complimentary consultation meeting,
"Evolutionary, we always strive to do better and to be different, building relationships on strong foundations, with integrity, to create an impact, and help our clients live their life fully and in a meaningful way".

Visit our Insights area to access our comprehensive financial resources content. You'll be able to read this online or download our magazine, guides, factsheets and topical news to shape your tomorrow and keep you fully updated even when you're on the move.

It's always nice to receive recognition for the services we've provided to our clients. Over the past two decades, the team at Footes Financial Planning has received a number of industry awards.
---
When you contact a member of the Footes Financial Planning team, we help you look at the bigger picture. It all begins with getting to know you, to find out what matters. Once we understand you and your life goals, we work with you to create a truly personalised holistic financial plan by identifying where you are today and where you want to be, and what process to follow to create your plan that helps you achieve what matters most in your life.
Sign up to our E-Newsletter
Get all the latest Footes Financial
Planning news, straight to your inbox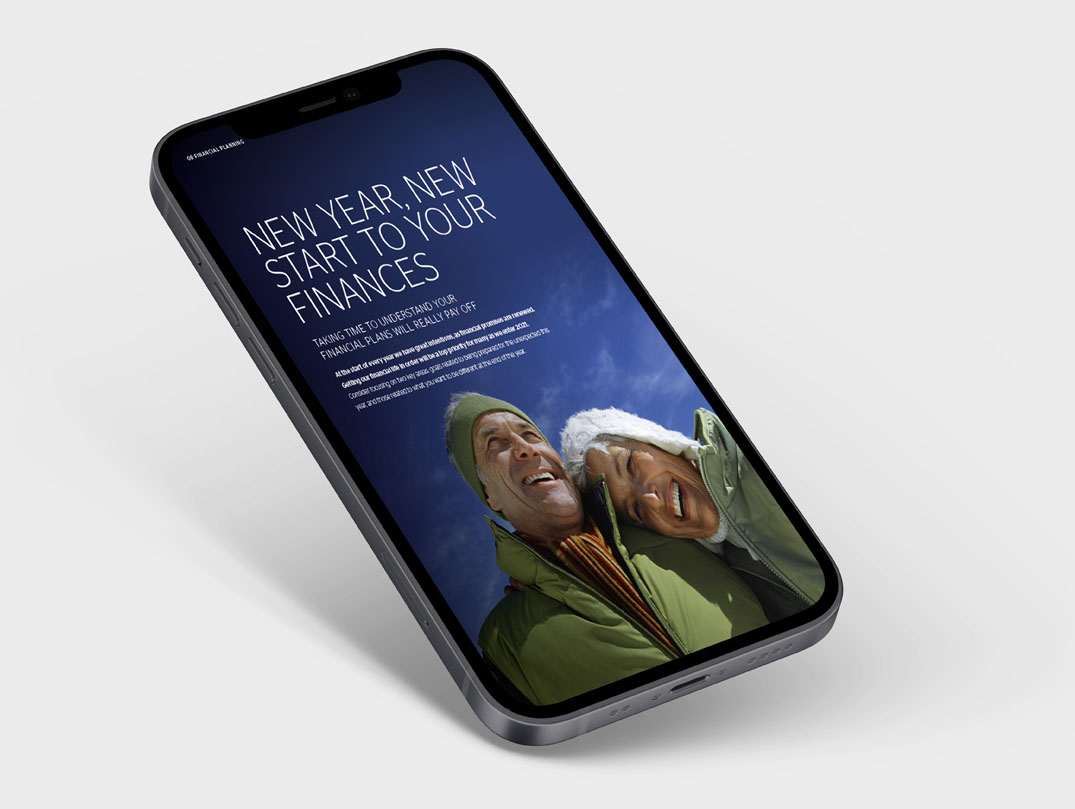 Footes Financial Planning
Pure Offices, 1 Devon Way
Longbridge Technology Park, Birmingham, B31 2TS

Tel: 0121 222 5655
Email: enquiry@footes-financialplanning.co.uk