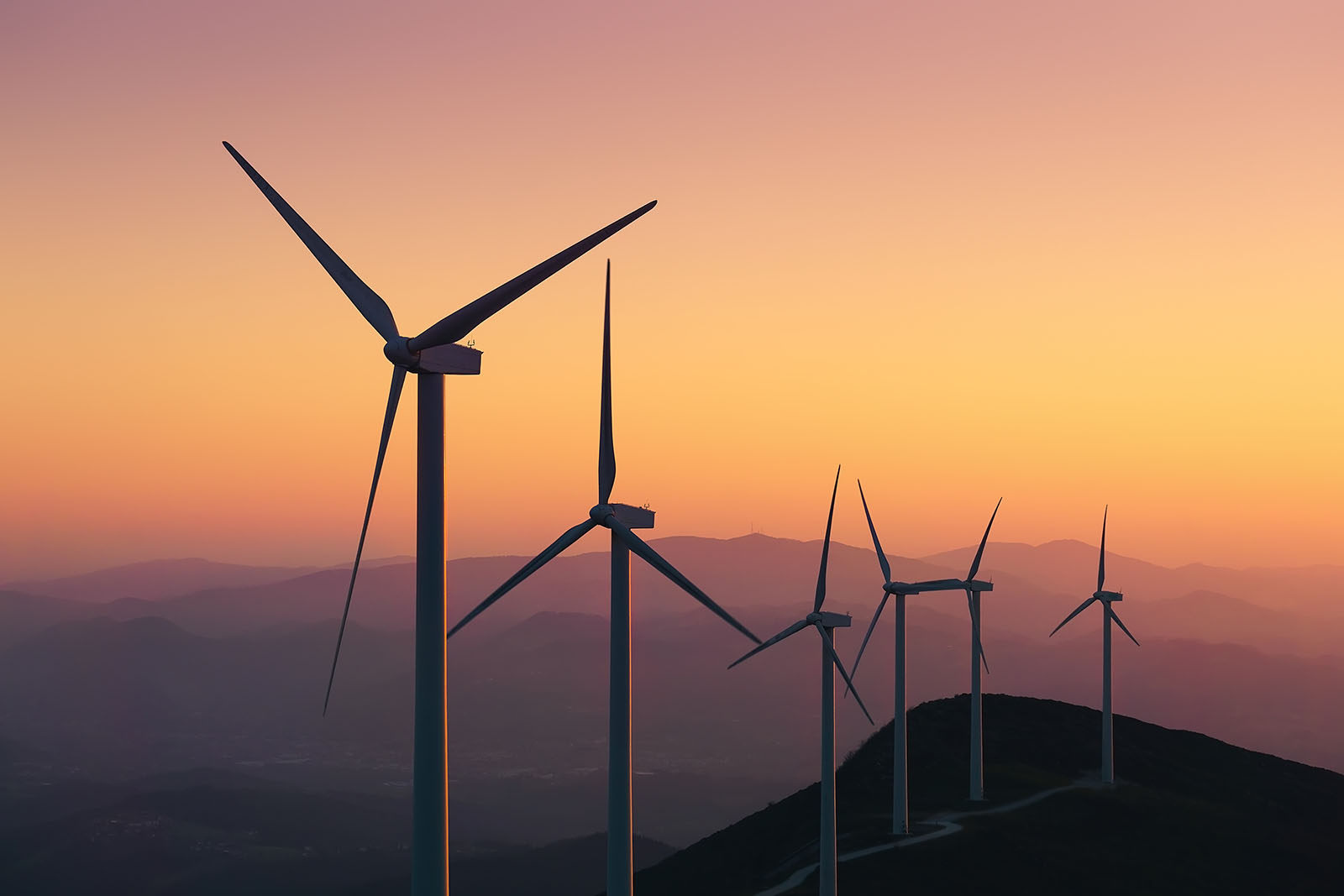 Investment Portfolio Services
Expanding and reviewing your investment portfolio
Whether you want to create, maintain or grow your wealth, it is important you have a plan. With constant changes to the economic, political, regulatory and financial environment, it is crucial that your investments are aligned and reviewed. Offering a comprehensive investment proposition around Impact, Ethical and ESG Investments. Helping you to invest inline with your values, make a difference in the World, whilst also benefiting.
Footes Financial Planning team of highly experienced and qualified independent financial advisers and financial life planners will select a portfolio with an asset allocation that is aligned to your agreed risk level and is suitable for your investment and financial planning needs.
Regular rebalancing of investment portfolios to keep your investments aligned with your attitude to risk and your capacity for loss is imperative. ISAs and tax management, particularly Income Tax and Capital Gains Tax, are also key elements of your investment portfolio review.
.
To find out more about how Footes Financial Planning can help you, please contact us today on 0121 222 5655 or email enquiry@footes-financialplanning.co.uk
Contact Us Now
Footes Financial Planning
Pure Offices, 1 Devon Way
Longbridge Technology Park, Birmingham, B31 2TS

Tel: 0121 222 5655
Email: enquiry@footes-financialplanning.co.uk