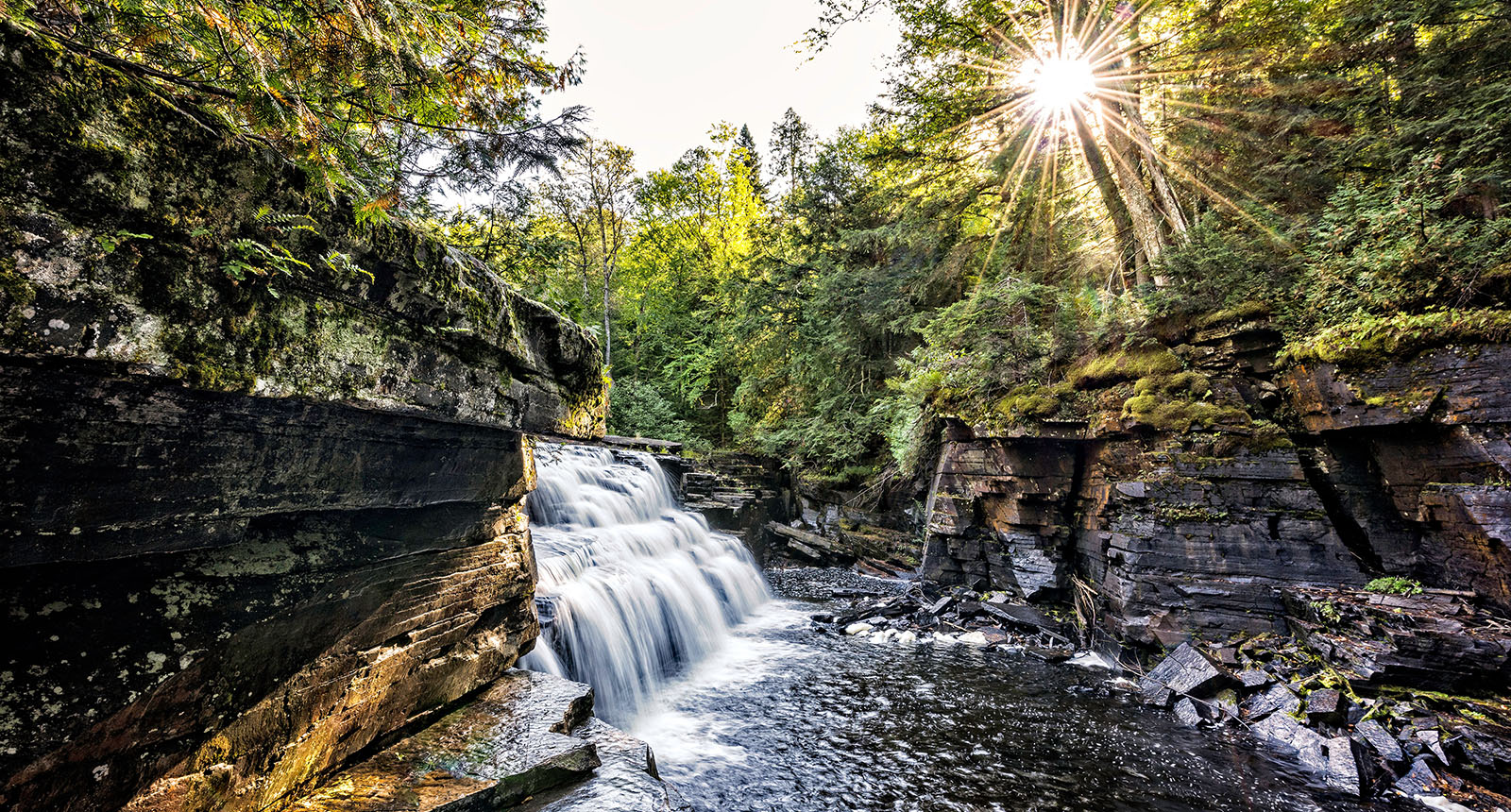 Making provision for securing your future
Making sense of Cashflow Forecasting
Making provision for a secure future, be it for yourself, your loved ones or your business, is one of the most important steps you will ever take. Changes in your circumstances or the effects of inflation will require you to regularly review and act upon your financial situation.
Cashflow forecasting is the foundation for creating a solid financial plan to help you work towards your aspirations, bringing your money to life in terms of what it means or could mean for you.
With the guidance of our highly qualified team, cashflow forecasting can help you visualise your current financial position and demonstrate how your future financial and life goals and objectives can be achieved. Life events, investment performance and taxation can all be taken into consideration to give a reviewable and detailed plan.
Contact Us Now
Footes Financial Planning
Pure Offices, 1 Devon Way
Longbridge Technology Park, Birmingham, B31 2TS

Tel: 0121 222 5655
Email: enquiry@footes-financialplanning.co.uk