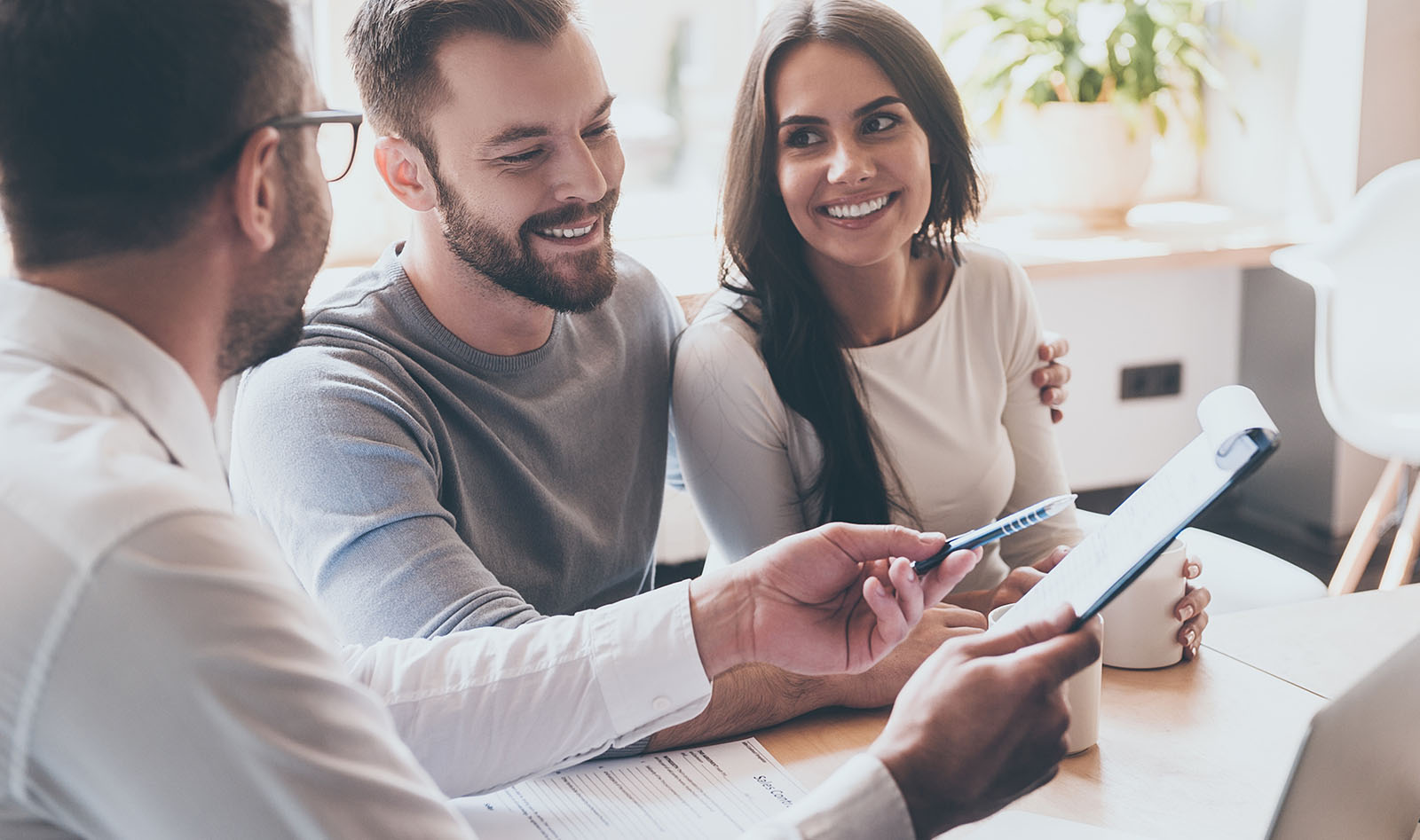 Ready to have an initial conversation together?
Want to talk to a member of our team?
To find out more about how Footes Financial Planning can help you, please contact us today on 0121 222 5655 or drop us an email at enquiry@footes-financialplanning.co.uk to arrange a complimentary 30-minute connection call.
Before you supply any personal details to us via the contact us page on this website please read our privacy notice document. This notice sets out how we will process your personal data in line with the General Data Protection Regulations. Once you have read the privacy notice, please tick to confirm that you have read it and that you agree to Footes Financial Planning processing your personal information for the purpose of contacting you. We will not use the details you provide us in the contact page to market to you.
Tell us why you're contacting us today...
Footes Financial Planning
Pure Offices, 1 Devon Way
Longbridge Technology Park, Birmingham, B31 2TS

Tel: 0121 222 5655
Email: enquiry@footes-financialplanning.co.uk