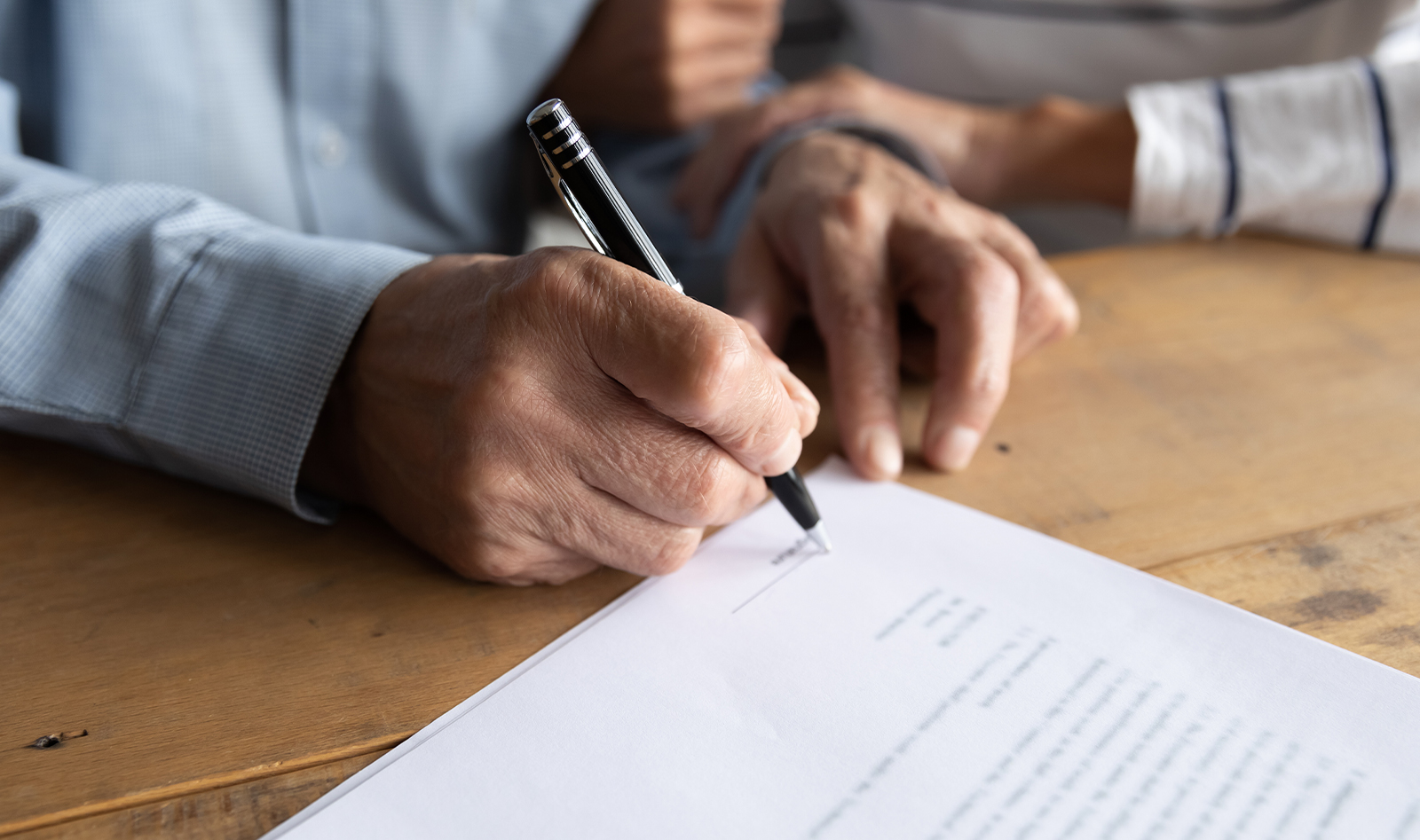 Proactive planning can make a significant difference
Effective estate planning aims to ensure that the wealth you have accumulated during your lifetime is distributed to the right people, at the right time and as tax-efficiently as possible. Regardless of your level of wealth, estate planning is a vital part of your overall financial plan. Planning ahead can give you greater control, privacy and an opportunity to leave more of your legacy to your loved ones.
If your estate is likely to be worth more than the Inheritance Tax (including the Residential Nil Rate Band) at the time of your death, you need to consider the potential impact of Inheritance Tax on your family. Proactive planning can make a significant difference and may help to reduce Inheritance Tax. Trusts are commonly used to ensure that your wealth is managed and distributed exactly as you wish.
Whatever you wish for your wealth, we can create a bespoke plan that reflects your priorities and particular circumstances. At Footes Financial Planning, we understand the complexities and technicalities of Inheritance Tax, and we will work with you to ensure the best estate planning is achieved for you and your beneficiaries.
To find out more about how we can help you, please contact us today on 0121 222 5655 or email enquiry@footes-financialplanning.co.uk
Contact Us Now
Footes Financial Planning
Pure Offices, 1 Devon Way
Longbridge Technology Park, Birmingham, B31 2TS

Tel: 0121 222 5655
Email: enquiry@footes-financialplanning.co.uk