Lisa Footes - Company Director
Multi-Award Winning Financial Planner & Independent Financial Adviser. Certified Mindset & Financial Coach.
Lisa started out in financial services in her early twenties; as an Executive PA and then moving into the role of a Technical assistant for an Independent Advisory firm. Gaining the full qualifications needed within a short time frame and eager to move into the role of an Adviser, she started out in bancassurance as a trainee adviser in 2004 at the age of 25.
After gaining years of experience interviewing up to ten people per day, six days per week, despite being incredibly successful, with the never ending sales pressure and the limited range of solutions this didn't sit comfortable with her, and so Footes Financial Planning was set up in March 2009 offering independent advice with access to the whole of the market place.
Lisa is a sought-after adviser, and a true financial life planner, who likes to incorporate the emotional side into her work to fully understand what's important to her clients and works in partnership with them, to help them achieve the best possible outcome. Set up in business for over a decade, she has gained several awards and has been featured in several National Newspapers for her client centred approach.
Outside of Work: Lisa likes to spend quality time with her family, and friends. Fitness and wellbeing is also a big part of her life, often spending early mornings at the gym, training for marathons or completing some kind of fitness challenge! She also loves to read and travel and as a natural 'planner' often books up travel a year in advance to ensure there is plenty in the diary to look forward to as well as ticking off the bucket list!
Compliance & Technical Assistant
Lizzie joined our growing company in 2020, to help provide support on the operational side of the business and supervisory support to less experienced members. Diploma qualified and having 7 years previous experience in financial services with a degree in Psychology and a Masters in Cognitive Neuroscience.
She is a valued member in our team, with a strong skillset and technical expertise in a wide range of supporting areas. Extremely thorough in her research and fantastic at managing projects through to completion, as well as providing supervisory and mentoring to our younger team members.
Outside of Work: Lizzie enjoys keeping fit by running, going to different restaurants and travelling around the world (when possible!).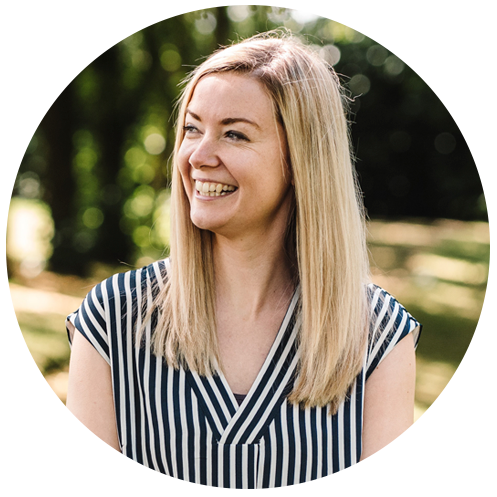 Judith has been part of the team since 2014 and has been a massive help with her administrative and operational expertise ever since. Having come from a PA background working in various organisations including legal and financial firms in the UK and overseas, her varied expertise is invaluable with her supporting the operational side of the business.
Outside of Work: Judith loves being in the countryside, especially hill walking in remote areas. She also really enjoys camping, but only in good weather!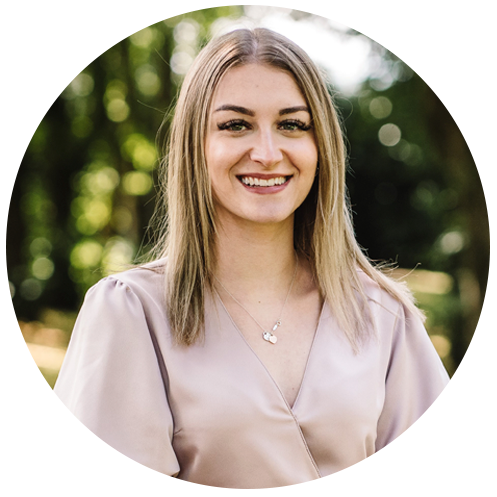 Caitlin joined our team in the summer of 2018, fresh out of school. Initially helping with basic administration tasks, which then followed by taking up an apprenticeship scheme where not only was she awarded star apprentice she also gained a Distinction in Business Administration Level 3.
She thoroughly enjoys the varied role within our team, providing high levels of administration support, managing various in-house systems and carrying out research. Keen to gain knowledge and technical expertise, she has now embarked on another apprenticeship scheme to gain her financial qualifications and work towards becoming a fully qualified Paraplanner.
Outside of Work: Caitlin likes to spend quality time with family and friends, going out for food and watching movies.
---
Want to talk to a member of our team?
To find out more about how Footes Financial Planning can help you, please contact us today on 0121 222 5655 or email enquiry@footes-financialplanning.co.uk
Contact Us Now
Footes Financial Planning
Pure Offices, 1 Devon Way
Longbridge Technology Park, Birmingham, B31 2TS

Tel: 0121 222 5655
Email: enquiry@footes-financialplanning.co.uk